We are for the innovators, forward thinkers, thought leaders, crowd creators and risk takers
Forefront is an experiential and entertainment agency with access to a distinct portfolio of live, virtual and hybrid event platforms collectively designed to build connections between brands and their audiences.
Founded in 2010, Forefront spent the first five years growing into a full-service production company with specialization in public/private partnerships. Forefront's current flagship event, the Austin Trail of Lights, became part of the portfolio in 2012, bringing over 400,000 people to Austin's iconic Zilker Park each holiday season.
In 2016, Forefront began its national expansion and sent production arms to push forward Bottlerock in California, Lock'n in Virginia, and the hospitality programs at the PGA Championship in North Carolina. Meanwhile, back in Austin, new relationships were being built. Forefront became HomeAway's activation partner at Austin City Limits Music Festival, garnered dozens of sponsors for the HomeAway Partner Summit.
Expansion in creative, production, VIP, and corporate hospitality services led to the acquisition of Crew+, a boutique hospitality and VIP event production team in 2018. In keeping with the expansion theme, Forefront added the University of Texas' inaugural Bevo Blvd. fan festival to its portfolio and licensed the marketing rights to the iconic "Keep Austin Weird" brand. All the while, helping connect brands with audiences remained a priority as Forefront also took on partnership sales for brands such as Alamo Drafthouse, Austin Marathon and 13th Floor Entertainment Group—a national portfolio of haunted house experiences.
In 2019, Forefront brought on a new partner to launch a related-party entity, FF Entertainment, bringing to bear artist relations, talent booking and music industry content programming at Napa Valley based exclusive events; Live In The Vineyard and Live In The Vineyard Goes Country. Live In The Vineyard is now it is 15th season.
In 2022, FF Entertainment and Forefront expanded the luxury destination experience portfolio to include Elevation: Beaver Creek, taking place in the celebrated mountain city of Beaver Creek, Colorado. Forefront Studios was also created in 2022, a content creation entity within Forefront Networks specializing in turnkey video production and distribution services across an unlimited variety of project platforms.
Now in 2023, Forefront Studios announces the acquisition of The Texas Music Scene, a half-hour, weekly live music & documentary series that features the best of alt-country, outlaw, Americana, and roots music.
MOVE PEOPLE. MOVE BUSINESS.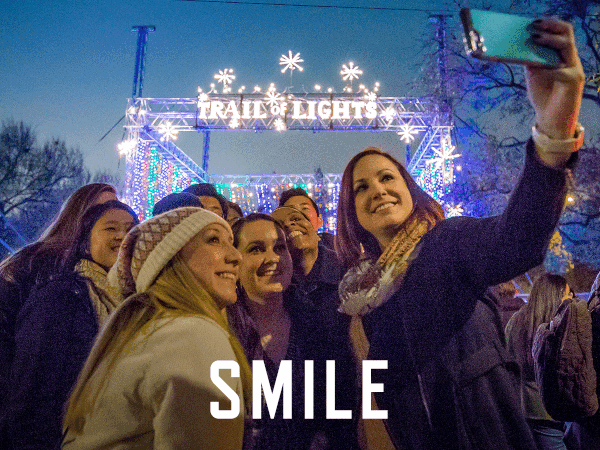 we Move People To: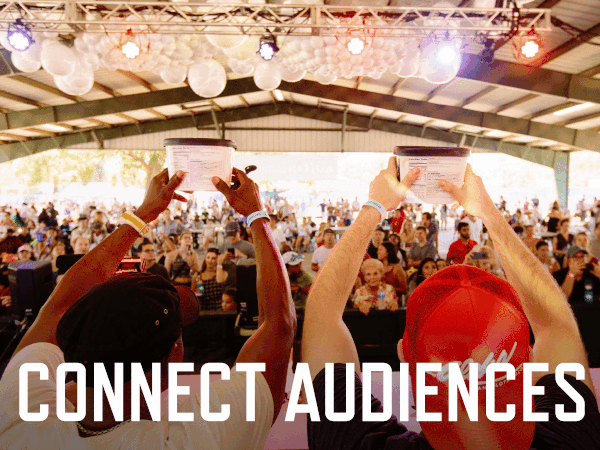 we Move Businesses To:
"Limitations live only in our minds. But if we use our imaginations, our possibilities become limitless."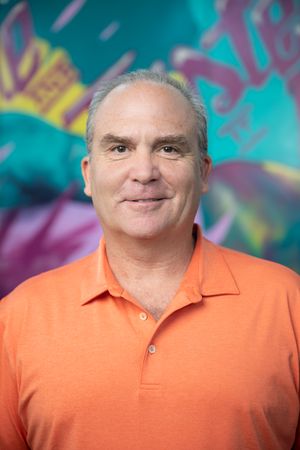 Jay Watson
Chief Executive Officer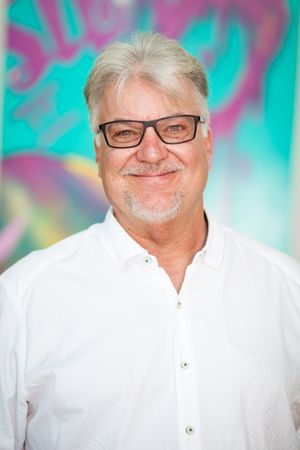 Clint Campbell
Chief Financial Officer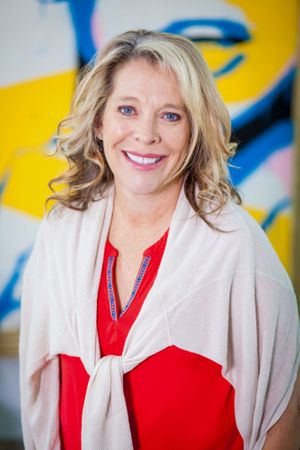 Bobbii Jacobs
President, Entertainment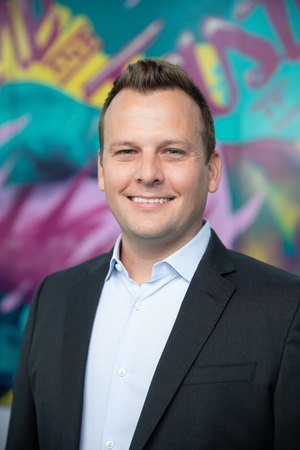 Jon Love
Chief Growth Officer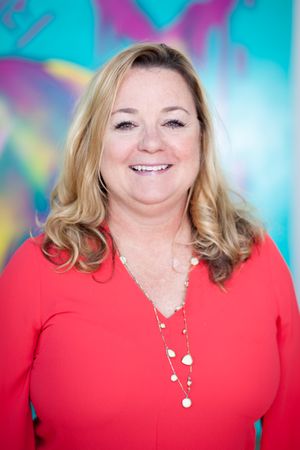 Jill Weir
Corporate Partnerships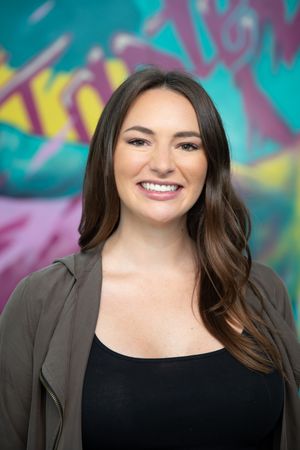 Jessica Dvorak
CORPORATE PARTNERSHIPS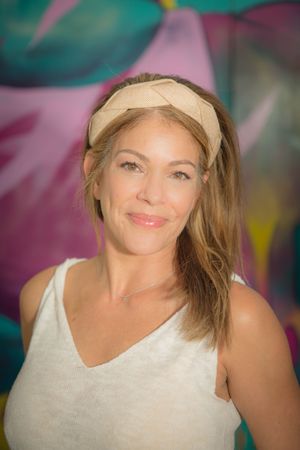 Alina Francois Scussel
Corporate Partnerships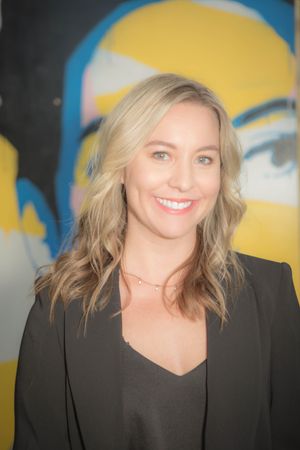 Haley Smith
CORPORATE PARTNERSHIPS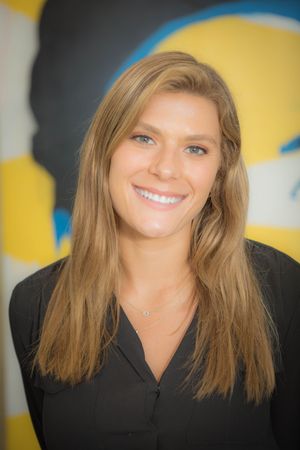 Maggie Watson
Corporate Partnerships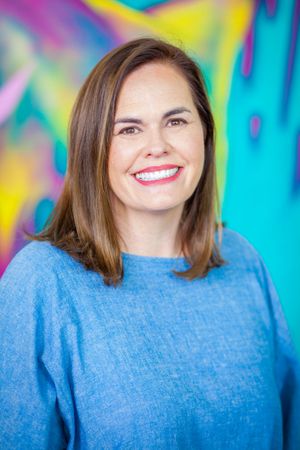 Leanne Ellis Di Leo
CORPORATE PARTNERSHIPS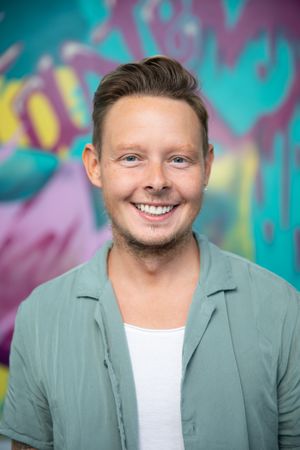 Rusty Sherrill
Entertainment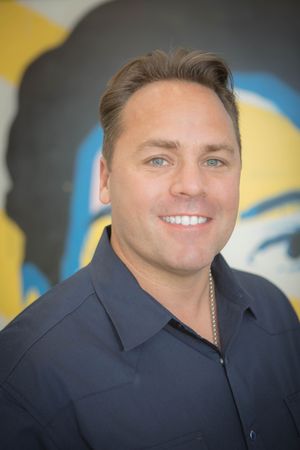 Tony Gates
Content + Distribution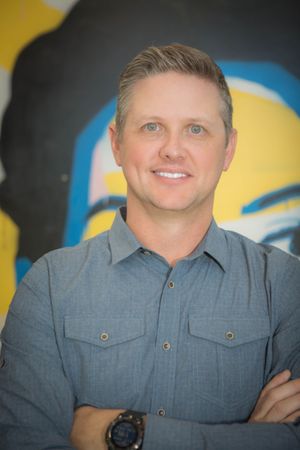 Cale Yarborough
Experiential services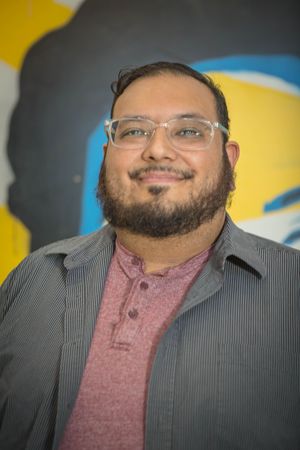 Eric Lara
EXPERIENTIAL SERVICES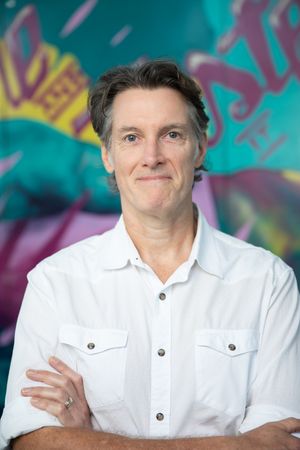 Kyle Mitchell
Creative + Experience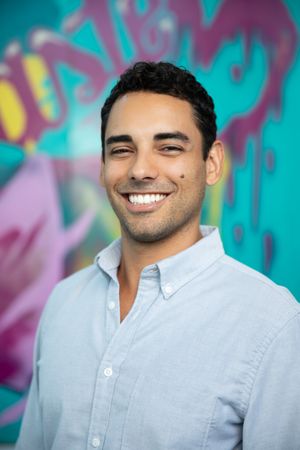 Ben Hasson
Creative + Experience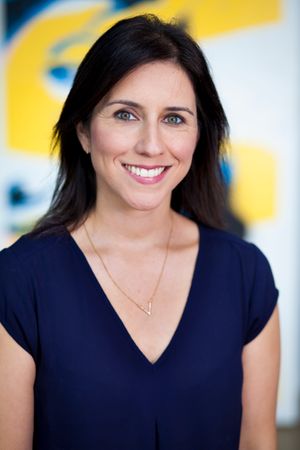 Veronica Castelo
VIP + Corporate Events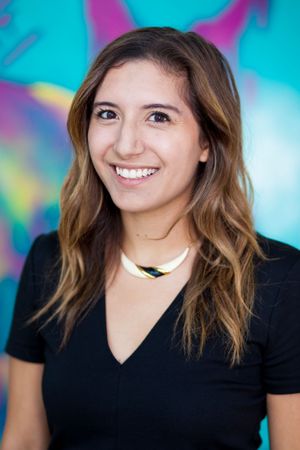 Allegra Benz
VIP + CORPORATE EVENTS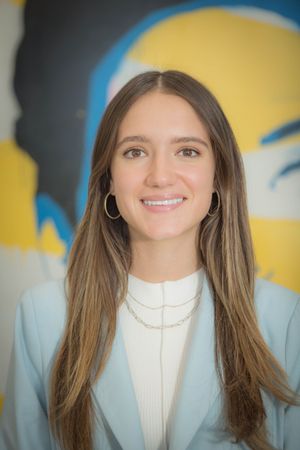 Gianna Lasita
VIP + CORPORATE EVENTS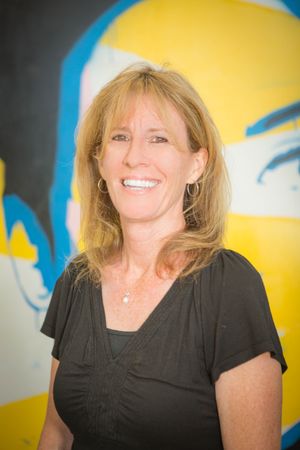 Kathleen Magner
VIP + CORPORATE EVENTS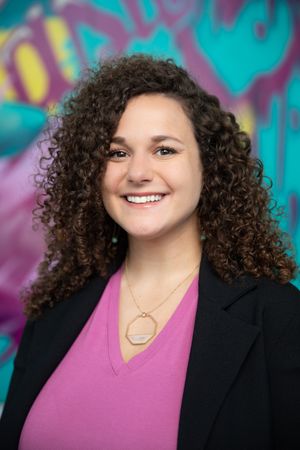 Morgan Moses
VIP + CORPORATE EVENTS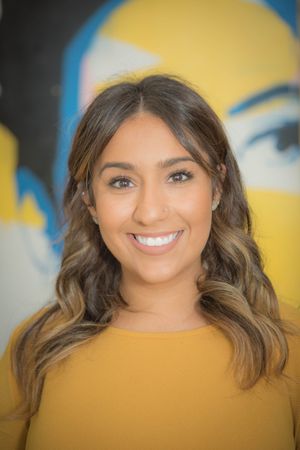 Mia Rodriguez
VIP + CORPORATE EVENTS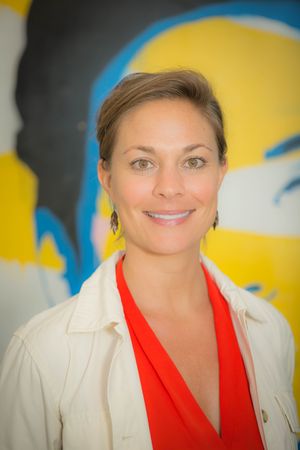 Sarah Zwisler
VIP + CORPORATE EVENTS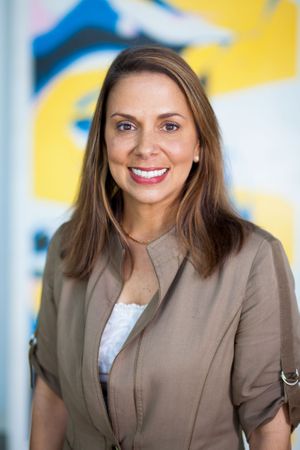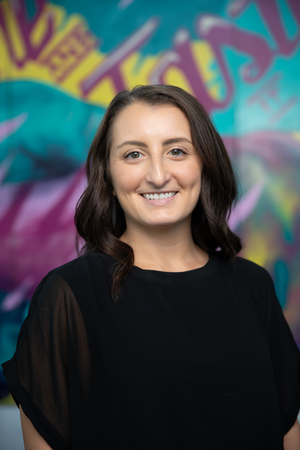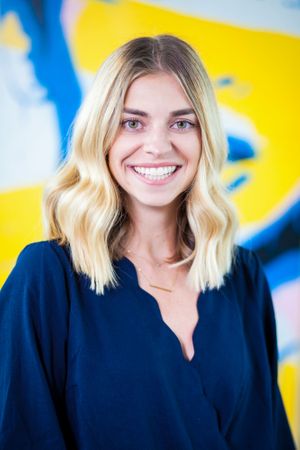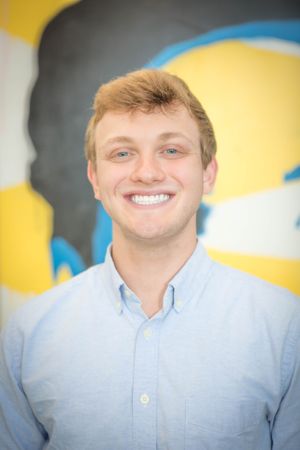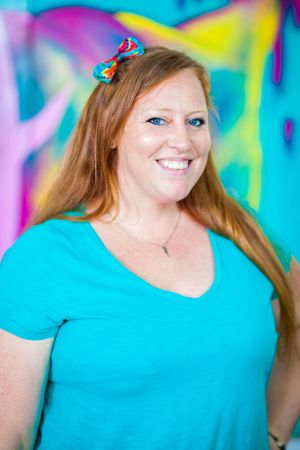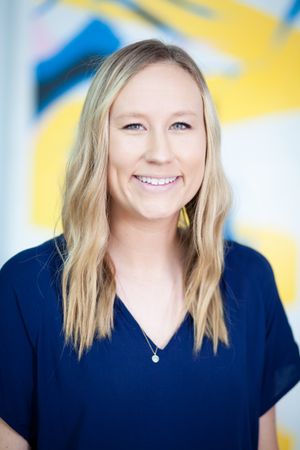 Catherine SIDLE
Marketing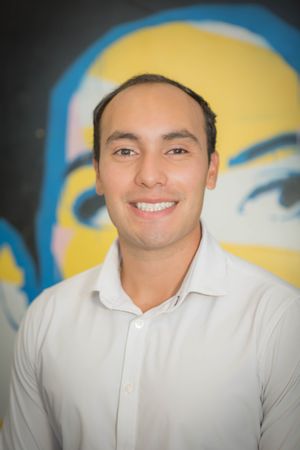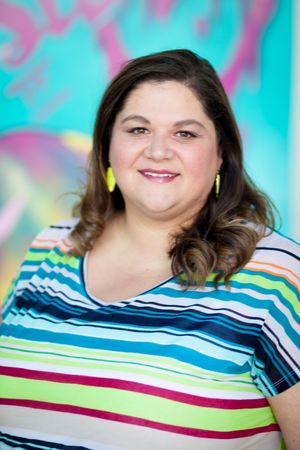 CARISSA JOY
Human Resources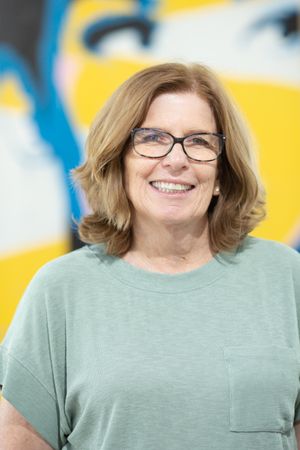 Michelle Johnson
Finance + Operations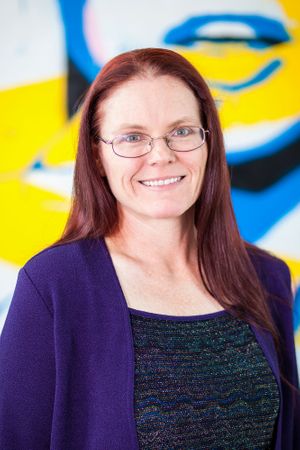 Tammy Johnson
Finance + Operations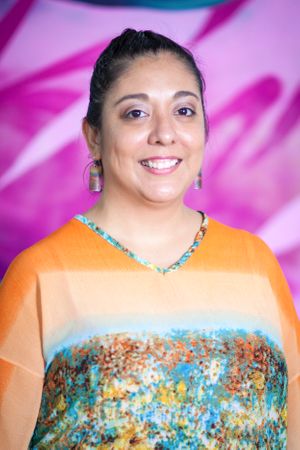 Catalina Leiva
Finance + Operations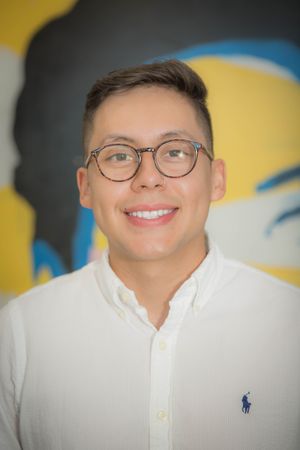 Francisco Hernandez-Rodriguez
FINANCE + OPERATIONS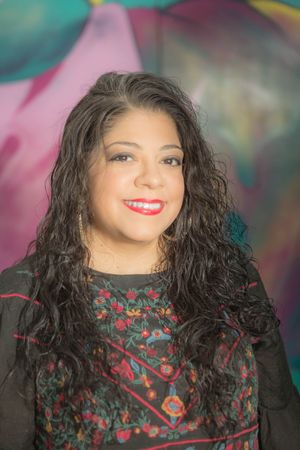 Michelle Sarver
Finance + Operations