Discover the Possibilities
Reaching your community through sponsorship or securing sponsors for your brand or event both start with an honest look at the value created for all. We not only have the tools to ensure sponsorships are priced correctly, we also take on the challenge of the creating marketing materials that effectively represent your brand's value to potential prospects.
SPONSORSHIPS WE'VE EVALUATED
High Five Events, producers of the Austin Marathon and the 3M Half Marathon, partnered with Forefront to properly value all of the sponsorable assets within the Marathon event as well as other races in Central Texas. Other clients include cinema powerhouse Alamo Drafthouse, where in-theater and outdoor events catch the eyes of brands across the country, and we weren't (too) scared to value assets for award-winning national haunted house producer Thirteenth Floor Entertainment. The Austin Trail of Lights and the Austin Ice Cream Festival also benefitted from a closer look at the expected ROI when sponsors engage their audiences with these live events.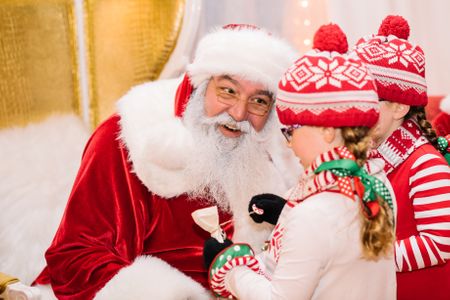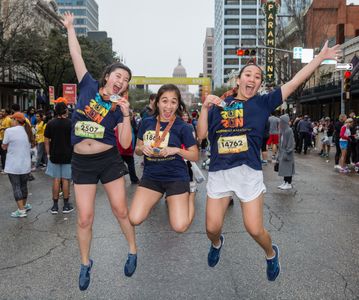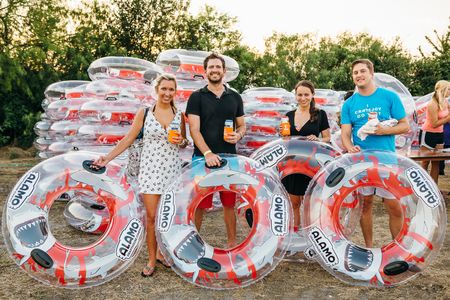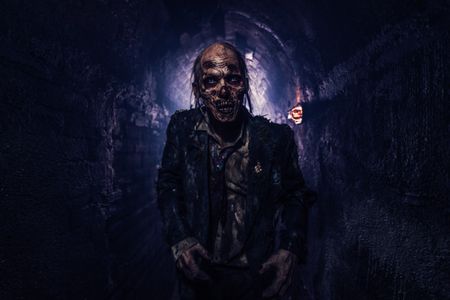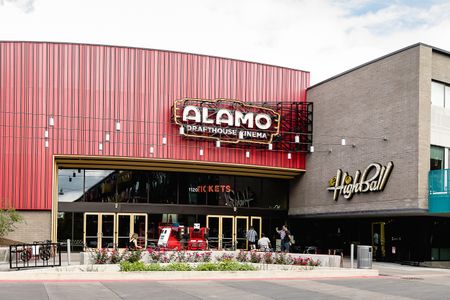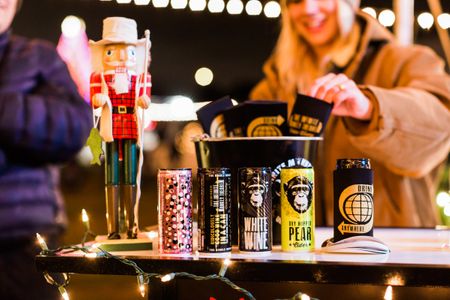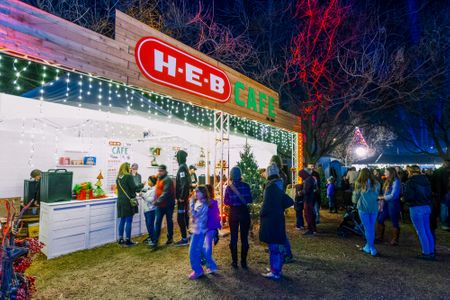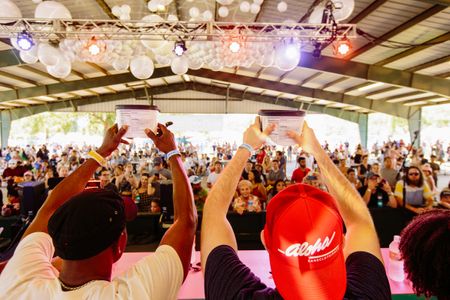 Sponsorship Valuation Clients